Ordering Used Auto Parts Made Easy with Giant Imports App
Are you tired of searching for the right used auto part for your vehicle? Look no further than the Giant Imports app! Our easy-to-use app allows you to quickly place your order and find the parts you need in just a few taps.
Simply search for the part you need by make, model, and year, and our app will notify one of our experienced team members to search our inventory for the part you need. We'll add the price and details for your order, and send you a message to let you know about the availability and price of the part.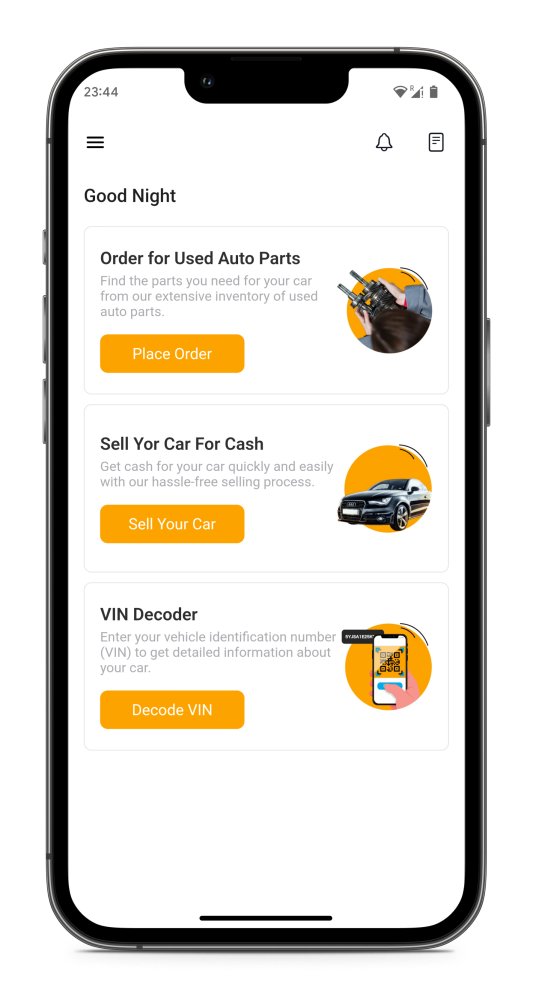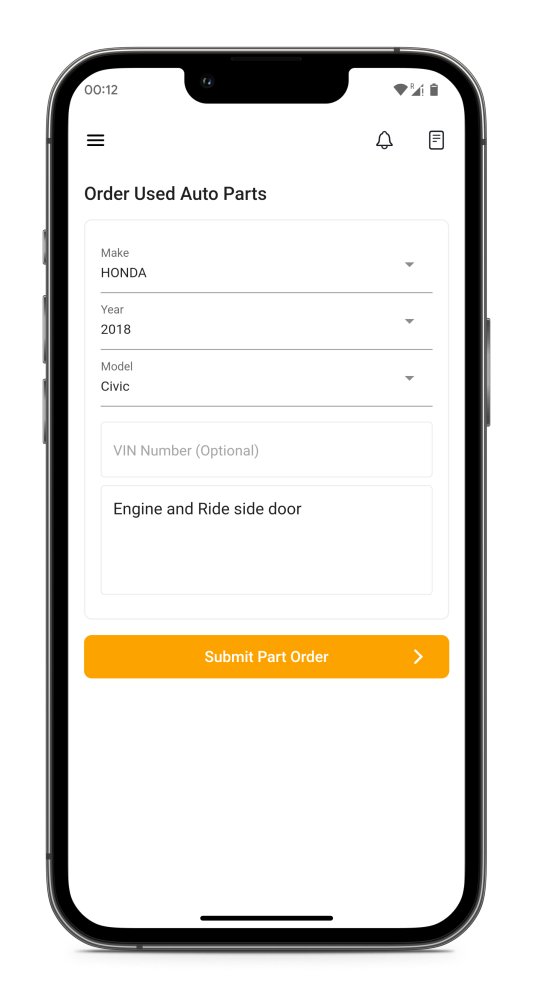 You can then view the details and make payment by following the link we send you. Once we receive your payment, we'll ship the part directly to you.
With the Giant Imports app, you can rest assured that you're getting high-quality used auto parts at an affordable price. So why wait? Check it out the app today and start finding the parts you need with ease.